Explore Port Isaac Holiday Cottages
One of the treasures of north Cornwall, Port Isaac is a vibrant and picturesque fishing village nestling in a steep sided valley. It retains its charm by remaining unchanged from its days of fishing, slate export and smuggling in the previous century.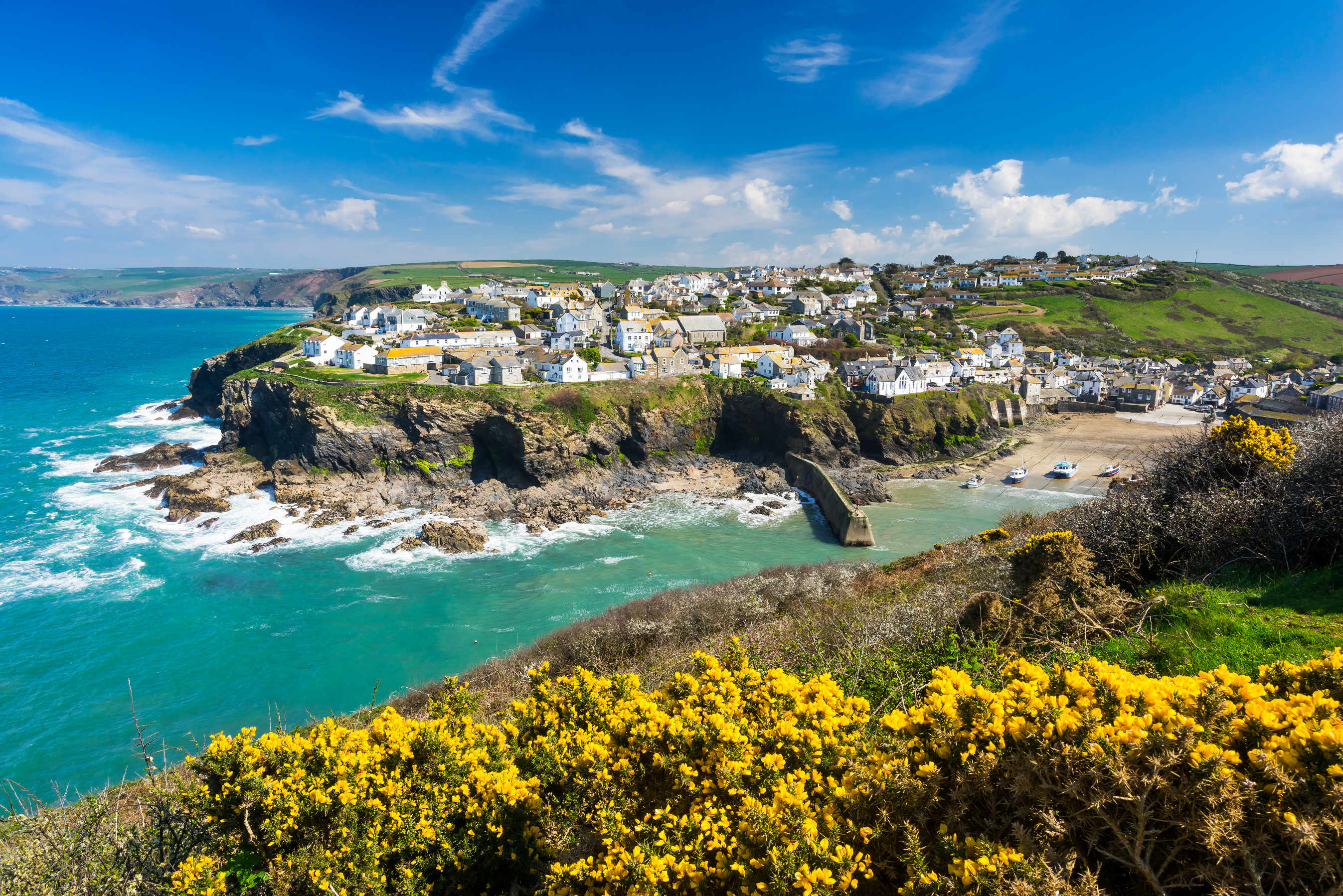 Frequently used as a 'set' for filming the Poldark series, more recently Port Isaac has become associated with the TV series 'Doc Martin' (in which Port Isaac is transformed into the fictional village of Port Wenn) and the Film 'Saving Grace'.
An abundance of small whitewashed and slate hung fisherman's cottages are complimented by larger cliff-top retreats, all with easy access to the numerous restaurants and shops found in the village. The secluded sandy harbour provides an opportunity to go crabbing and shrimping in the many rock pools revealed as the tide retreats. Excellent food can be found in the many pubs, cafes and restaurants of the village including the double Michelin Star chef Nathan Outlaw at the Fish Kitchen and Restaurant Nathan Outlaw.
Port Isaac village is flanked by two other ports the first being Port Quin, which was abandoned on two occasions, once when all the men drowned at sea and again when the pilchards failed. Port Quin is now owned by the National Trust and is a peaceful place with no shops and only a snack van in the summer months. Port Quin is popular for coasteering, canoe and sea kayaking.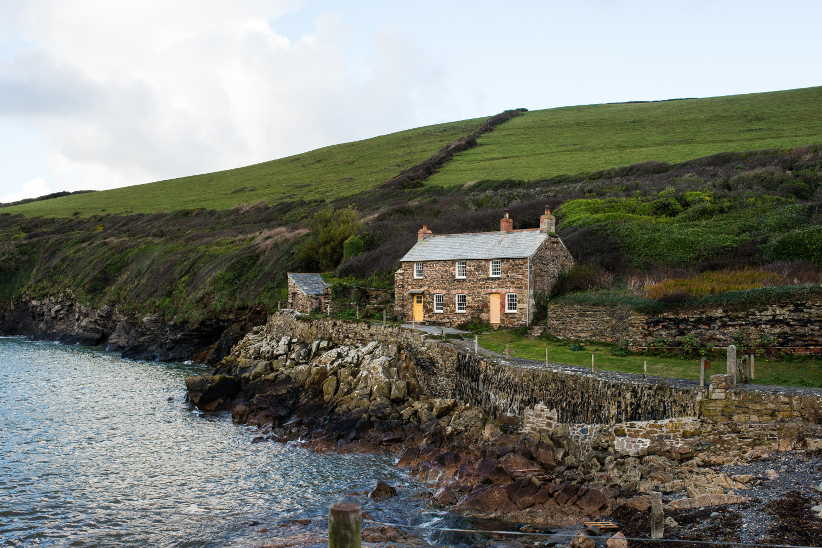 Neighbouring Port Gaverne developed in the nineteenth century as a slate, coal, and limestone handling port as well as shipbuilding. Nowadays the port is a lot quieter but still well visited by locals and tourists who tend to launch light craft from the beach. At low tide there is small, sheltered, sandy beach with an abundance of rock pools, caves and cliff walks, becoming an excellent diving beach at high tide. The beach has no lifeguard but it is safe enough if you pay attention. There is a lovely inn just off the beach usually with a welcome roaring fire. Watching the sea and sunsets from the Port Gaverne Inn cannot be beaten.
The coastal path (with some parts being wheelchair accessible) continues along to Trebarwith Strand and on to Tintagel Castle, home to the legendary King Arthur.
Port Isaac is situated only ten minutes drive away from the beaches of Polzeath, Daymer and Rock, each perfect for romantic and family holidays alike.
Public Notice for Port Isaac from the local Port Isaac Parish Council (St Endellion)
Regulation 14 Consultation St Endellion Neighbourhood Development Plan
St Endellion Parish Council is pleased to announce Regulation 14 Consultation with reference to our Neighbourhood Development Plan, which opened 15th May and ends at midnight on 24th June.
The plan is available here to download: https://www.stendellionpc.com/wp-content/uploads/2019/04/NDP-Reg-14-version-2.pdf
Feedback is invited from those who own second homes in the Parish. However please note, if you are not registered to vote in local elections, you will not be able to vote in the final referendum. Feedback with an identified source will be considered and responded to.
For ease of collation if you could fulfil our feedback form online. If this is not possible then please complete a paper copy. Responses received after the closing date/time may not be considered.
https://www.stendellionpc.com/neighbourhood-plan/regulation-14-feedback-form/
Please return hard copies by post to: The Clerk at the address below.
Gillian Thompson (Mrs)
Parish Clerk
St Endellion Parish Council
12 Bonython Drive, Grampound, TR2 4RL
Email: stendellionpc [at] gmail.com